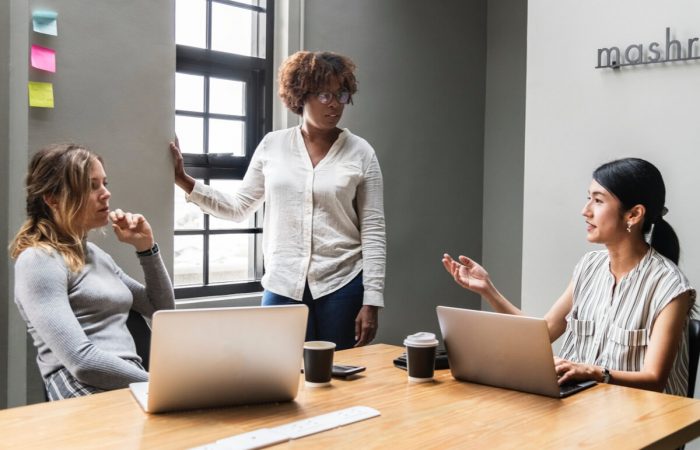 Looking for Entrepreneurial interns?
Startup founders are often idea and energy rich but time and cash poor, at least in the early stages. It is during these early stages that the founding team begin to understand most about their customers, the problem they're trying to solve and the solution they're proposing. These moments offer the most insight into the real world of Entrepreneurship.
You understand how the right interns can help take your business to the next level without having to hire sales specialists and marketing experts but you have a few questions…
How can I find and attract the best interns?
How can I pass over my knowledge when I have to concentrate on sales and growing the business?
How can I train them efficiently without a structured onboarding program?